3 reasons why the Coles share price could be a buy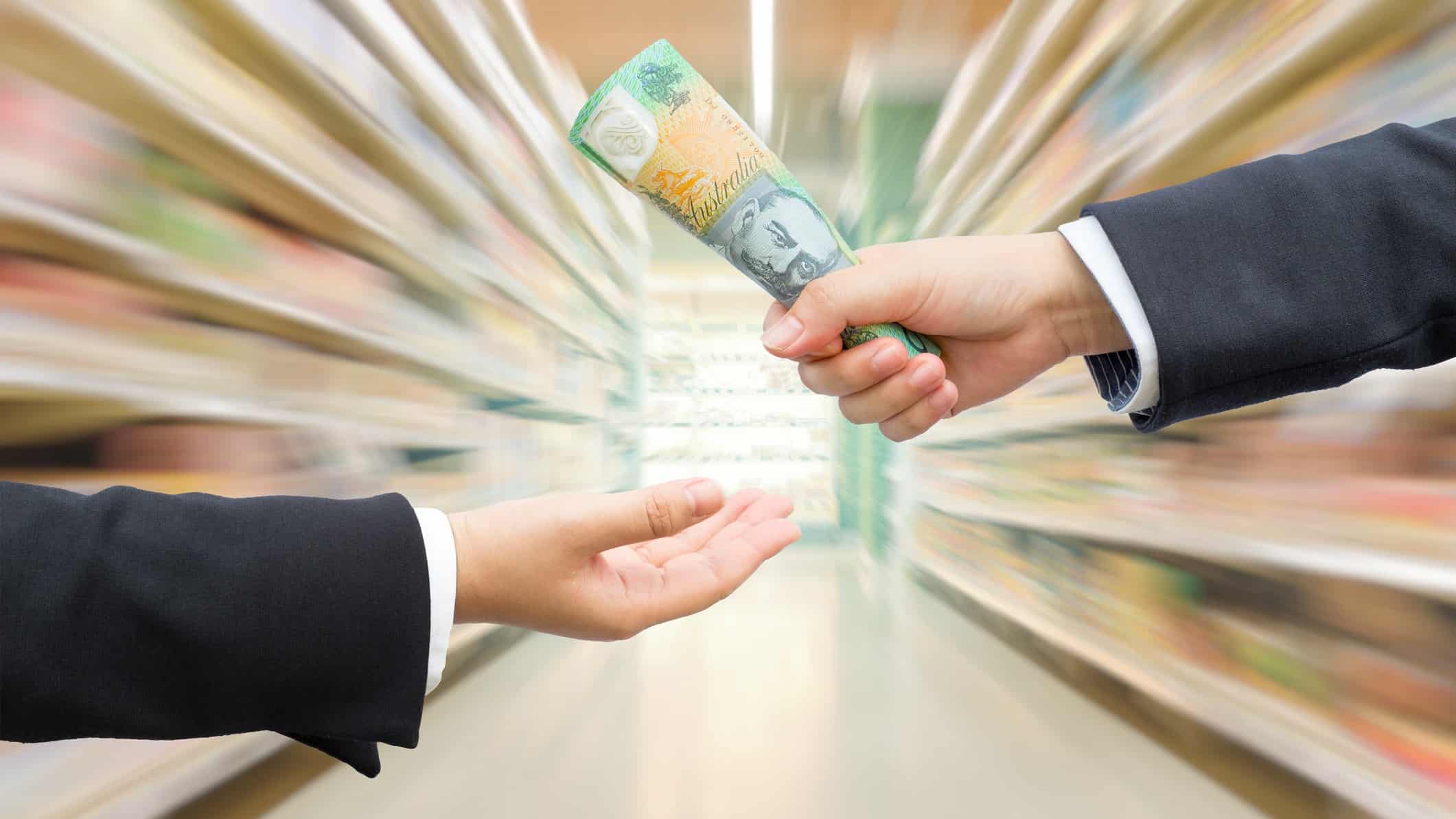 The Coles Group Ltd (ASX: COL) share price looks very compelling right now for a number of reasons.
Coles is the one of the biggest supermarket businesses in Australia along with Woolworths Group Ltd (ASX: WOW).
Why is the Coles share price a good one to think about?
Dividend yield
The supermarket industry is not a high-growth area. So, the dividend forms an important part of the returns.
Coles pays out an attractive amount of its profit each year as a dividend to investors.
At the current Coles share price, it offers a grossed-up dividend yield of 5.25%.
That dividend yield is after a solid increase to the FY21 half year dividend of 10% to 33 cents per share. That compares to the earnings per share (EPS) of 42 cents. Coles has an…