Former outback grazier sets new record becoming oldest man to ever live in Australia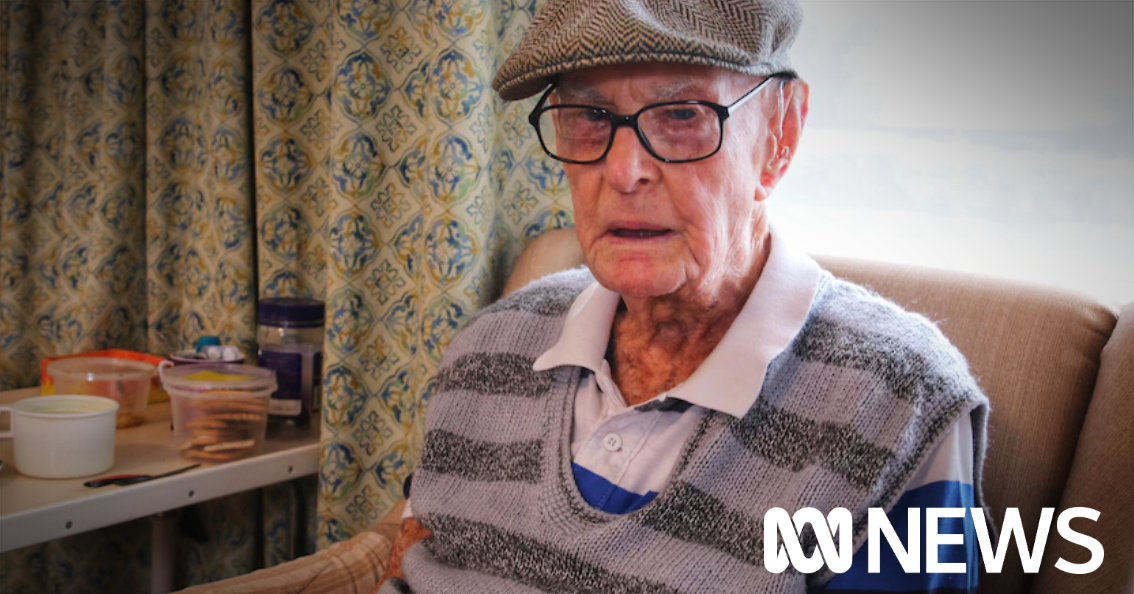 A British woman once claimed her secret to becoming a centenarian was having plenty of cups of tea, while others have claimed bacon, ice cream, wine and even cigars have gotten them to triple digits.
Today,
Dexter Kruger became Australia's oldest man at 111 years and 124 days old. His secret? Eating chicken brains…
We think we'd rather the wine, what about you?
At 111 years old, former cattle farmer Dexter Kruger becomes Australia's oldest man on record. The supercentenarian reflects on life, love and longevity after more than a century on the planet.
Former outback grazier sets new record becoming oldest man to ever live in Australia