What to do with Redbubble (ASX:RBL) shares: fundie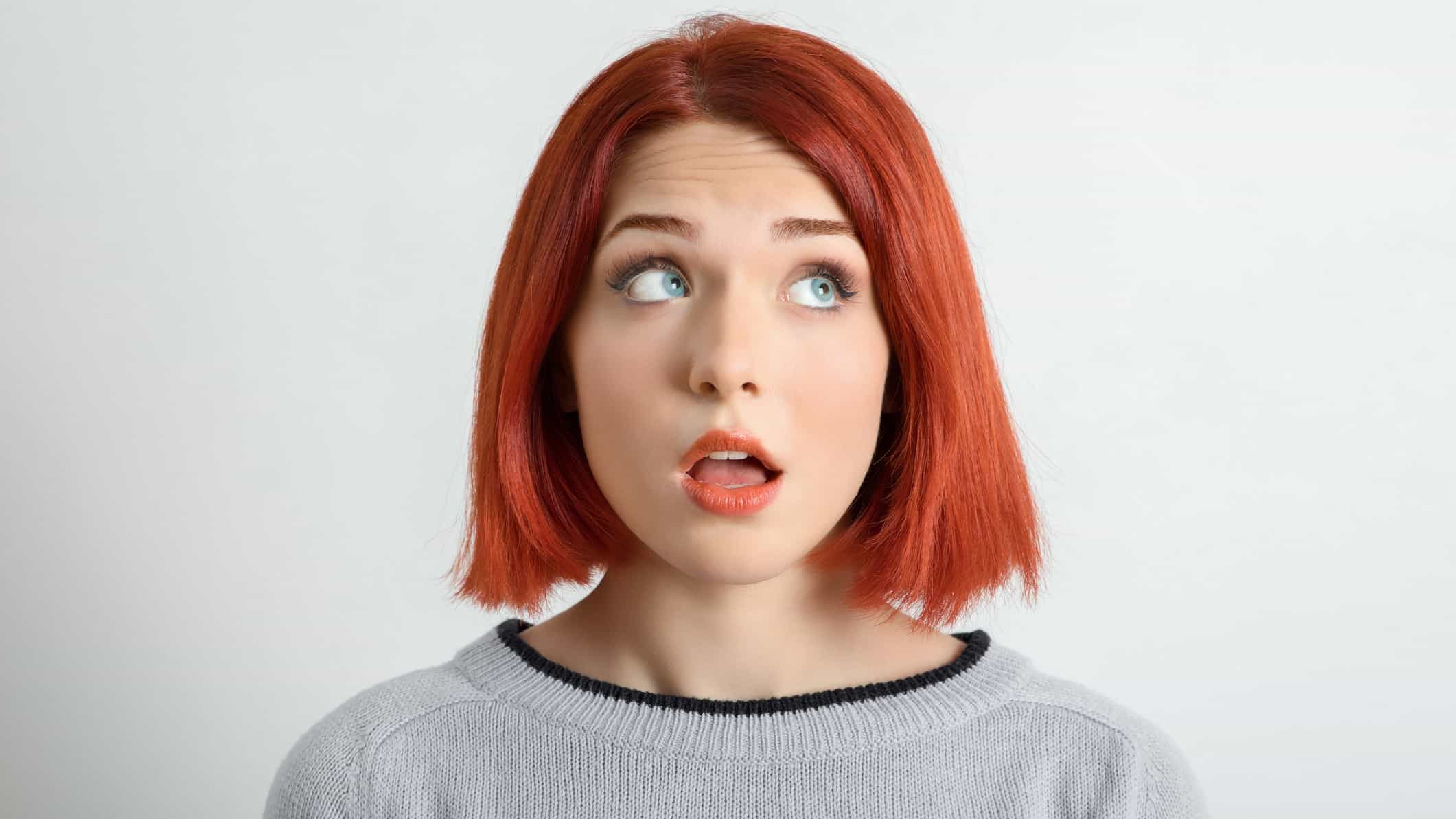 A fund manager has told investors to shirk off the recent price plunge for Redbubble Ltd (ASX: RBL) shares.
Shareholders have nervously watched the art merchandise marketplace's price go from $5.95 at the start of the year to now $4.05 – a 32% drop in just 4 months.
During the month of April alone, the stock price dived more than 18%. 
Ouch.
In a video to clients, Frazis Capital portfolio manager Michael Frazis said the recent quarterly results were "solid" and "in line" with expectations.
"Redbubble is a COVID beneficiary. Those companies are going to be all under pressure, across the board."
The company is "still executing" and growing, according to Frazis. 
Redbubble also has the advantage of operating a…