Why the MoneyMe (ASX:MME) share price is charging 6% higher today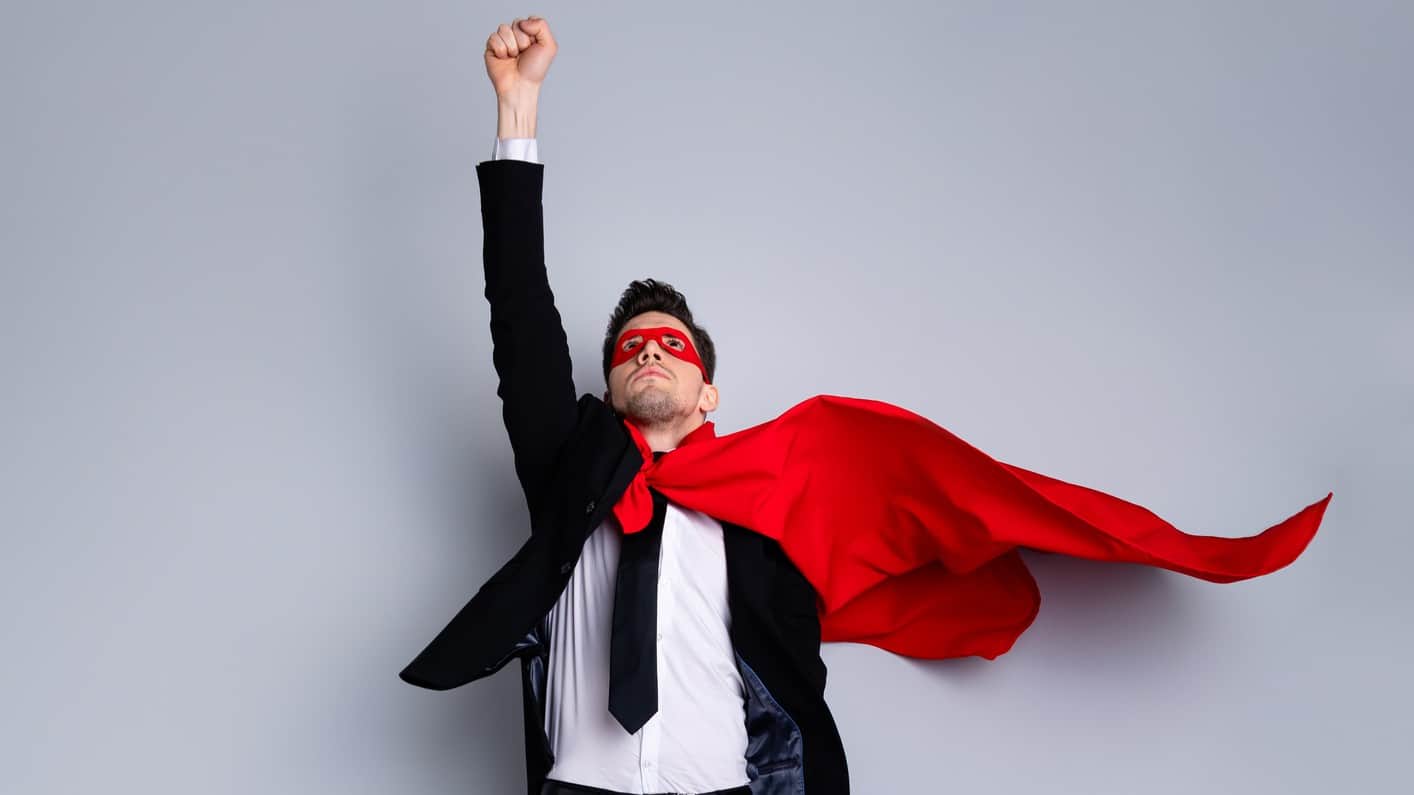 The MoneyMe Ltd (ASX: MME) share price has been a strong performer on Wednesday.
At the time of writing, the digital credit company's shares are up 6% to $1.43.
This has reduced the year to date decline by the MoneyMe share price to just 2.5%.
Why is the MoneyMe share price charging higher?
Investors have been buying MoneyMe shares following the release of an update this morning.
Pleasingly, that update was positive enough to offset broad weakness in the tech sector following a selloff on Wall Street's Nasdaq index overnight.
According to the release, MoneyMe was on form again during the month of April and delivered record originations of $47 million for the month. This is up 693% over the prior corresponding period.
Management…